So to be brief i will give an overview what is going on:
Upgraded 9.1 to 10.3
Ran command sudo -u apache php occ files:scan --all --repair
and for the user sudo -u apache php occ files:scan username
All shared links from user shared folder went missing. history shows that there are web links shared a week ago but no links appear.
attached screenshots to show the owncloud information on links (should be information when it is removed or the link times out)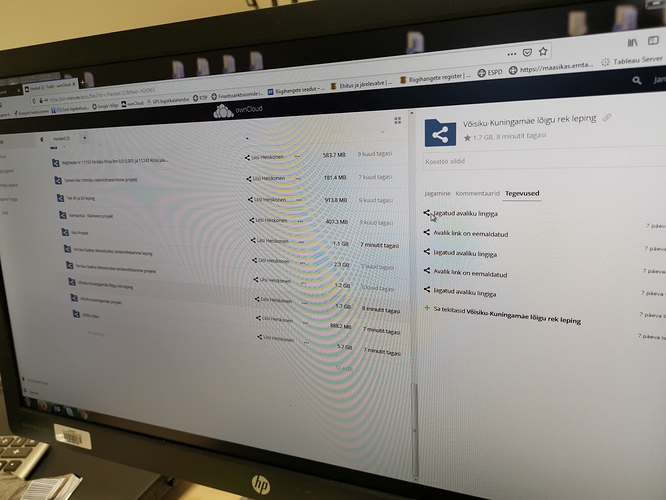 The added pictures show that the log shows like the folder has been shared with a link but the link can not be found on anywhere (not the main user nor any users who also can see the folder).
Is it possible that somehow the scan or upgrade deleted or screwed up the linking? Is it possible to restore the links without having to restore the whole database?
Regards
Owncloud user