We have had the following issue. I wanted to change the email server and I modified it and when I clicked on the button to send the test email, I got the following screen.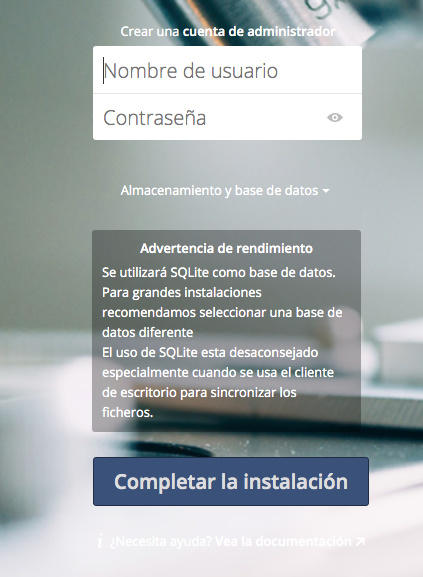 Like I have to configure the whole application.
Can you explain to me why this happens? This is very urgent because I had everything installed, all the applications and everything.
Thank you!