Hi there, I've taken back an old owncloud management (7.0.4.2) and the client is asking to be able to manage users email.
To do so, I go in top right corner => users, and I reach user list. I've seen in the documentation that the email address is supposed to be displayed here, or that i can reach it via the gear in the bottom left corner. But none of these options are available, as displayed here: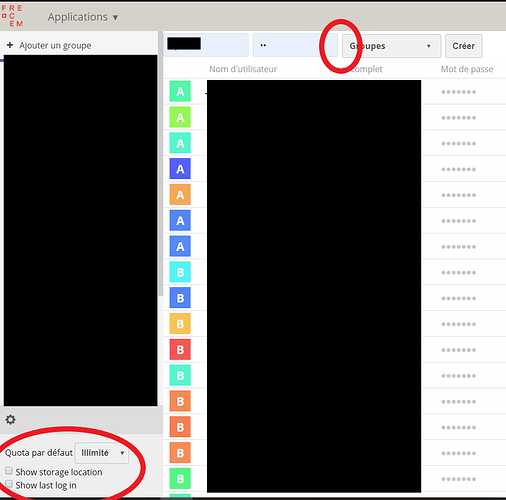 I've also quickly checked in the owncloud code, but the template doesn't seem to integrate user email.
So my question is: How can I access users email? Is it some additional plug in to set, or old owncloud version restriction?
Any help is appreciated.
Thanks!