Hi,
I am using OC 10.6 on Debian.
When my users log in to the web interface they do not see the "share" icon on any files. Thus, they can only create private links.
But they are not able to share files to any other users nor by link.
This is how it looks like: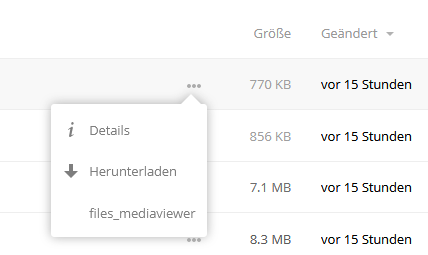 Any idea wheare I should look at?
Thanks!
/KNEBB