Folks - Just installed OCIS, and I am new to it. I have been running a self hosted ownCloud Server for a while.
So my question is how do I change the quotas in the Admin UI dropdowns for quotas: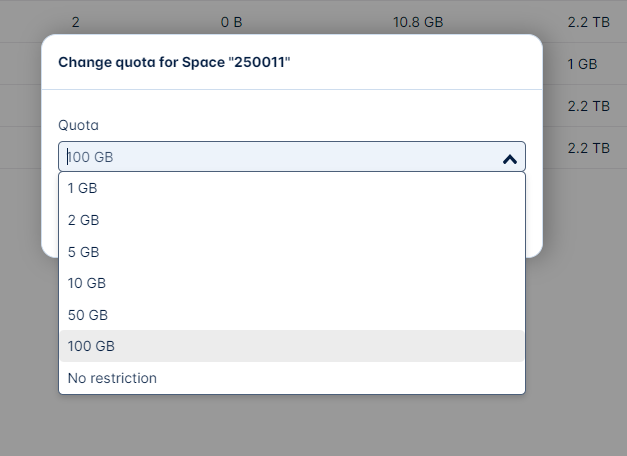 For example I would like to remove the 1 GB, 2 GB, etc up to 50 GB and have 100 GB, 250 GB, 1 TB, 2 TB, No restriction
I have had a look at the on-line documentation & I can't seem to find this.
Thanks in advance,
David.