Hello, a user is having an issue with sharing folders and files.
When they click the shared link, it sometimes automatically ticks password protect. They can untick it, but it gets ticked again automatically. It doesn't happen all the time, but does happen often.
Under sharing, Enforced password protection has not been checked and allow sharing is enabled.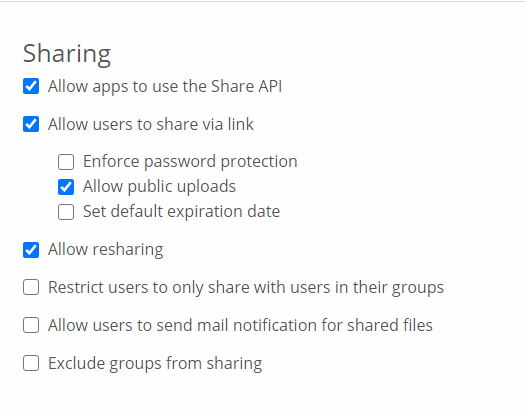 Can anyone offer a solution for this?