I already posted that issue in GitHub over files_pdfviewer, but I'm not getting any answer, so maybe files_pdfviewer on GitHub is not longer maintain. I don't know. I'm trying here to see.
Version: Owncloud 9.1
Missing information on PDF when using the PdfViewer.
The first picture is from a PDF opened in AdobeReader. The second picture is in the PDF Viewer in Owncloud.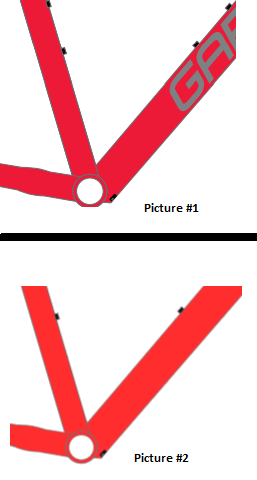 You can see in the second picture, the color is not the same and missing info (letter).
The issue is not present on Safari, IE, Firefox, MAC/PC.
The issue is related with Chrome only, Mac and PC, and when the PDF is using Symbol Layer in Illustrator. As soon as we unlink Symbol Layer and generate a new PDF, the second picture with missing information is now printing the text?
Is it possible to get Symbol Layer working in Chrome. It works in IE, Fifefox, Safari but not Chrome, one of the most use browser.
Thanks