Relating to this which is now closed (despite never being sorted): Web UI: Redirecting Please wait a while. You are being redirected - #10 by jvillafanez
Apologies for the negative tone but I'm getting really p**ed off by this.
Having upgraded and (as I do each time… triumph of hope over experience) trying to access the new Web UI, I ended up in an infinite loop.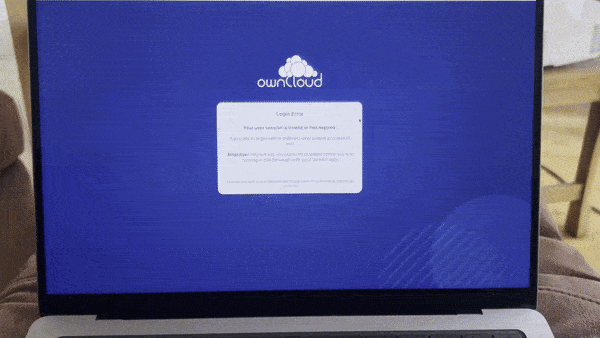 Now, thanks to the awesome 'feature' where ownCloud opens on the last-used app when a user logs in, I can't even log out and back in again with that account.
Uninstalling the Web app gives me an internal server error. Slow handclap anyone? Maybe add an option to the Users page to set their default app so this can be undone.