This is odd.
The files are seen in the Web UI, but the sync client doesn't see the same thing …
Files were uploaded with my account (using webUI).
Then shared to another user (which uses OSX)
Other user moved files around, deleted some, created new folders within that share
And now when i want to sync them, this is what i get.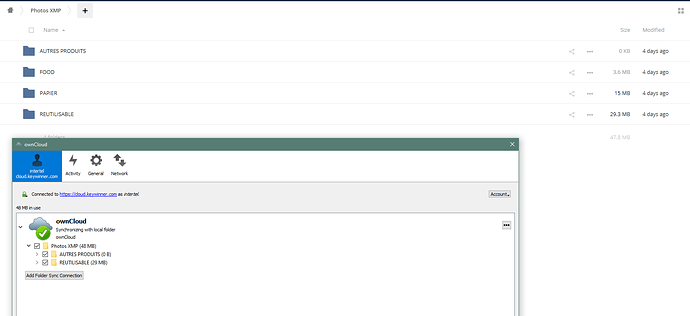 Latest version of sync client (2.6.1) , and web service (10.3.2.2).
No errors in the logs.