Hello,we have a problem with duplicating a photo.
the first problem happens on my iphone. when I take a picture and open the application, only one photo is uploaded to me after a while, a copy is made, photo 1. and 1-1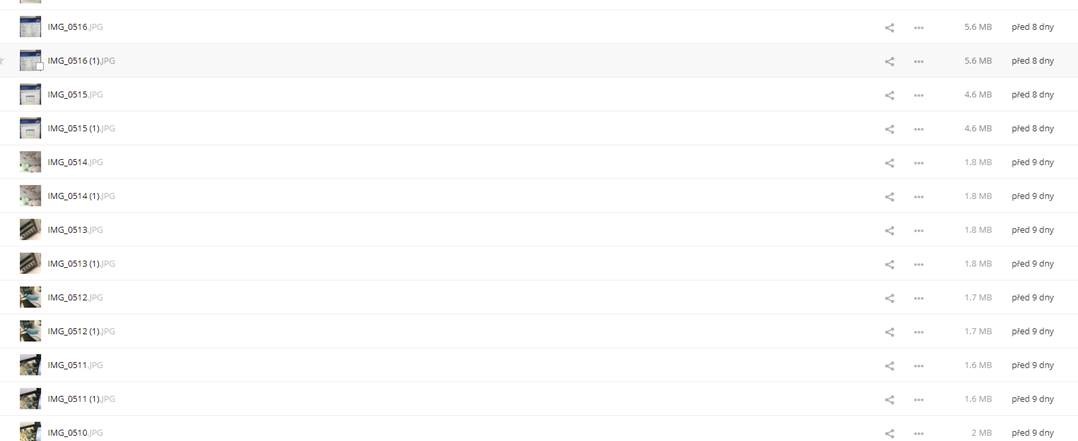 The second problem is happening to my boss. his photos are also duplicated.
In image vanek owncloud.png you can see different dates but hi do not uploud it again.
I am sending logs for you. 1.5. – 16.5
ownCloud_1._5._2020_13_23_37.log.txt (7.7 KB) ownCloud_3._5._2020_1_17_56.log.txt (10.7 KB) ownCloud_6._5._2020_16_36_47.log.txt (8.9 KB) ownCloud_8._5._2020_19_09_56.log.txt (8.2 KB) ownCloud_9._5._2020_20_00_59.log.txt (15.4 KB) ownCloud_12._5._2020_14_53_35.log.txt (18.5 KB) ownCloud_16._5._2020_13_28_02.log.txt (13.6 KB)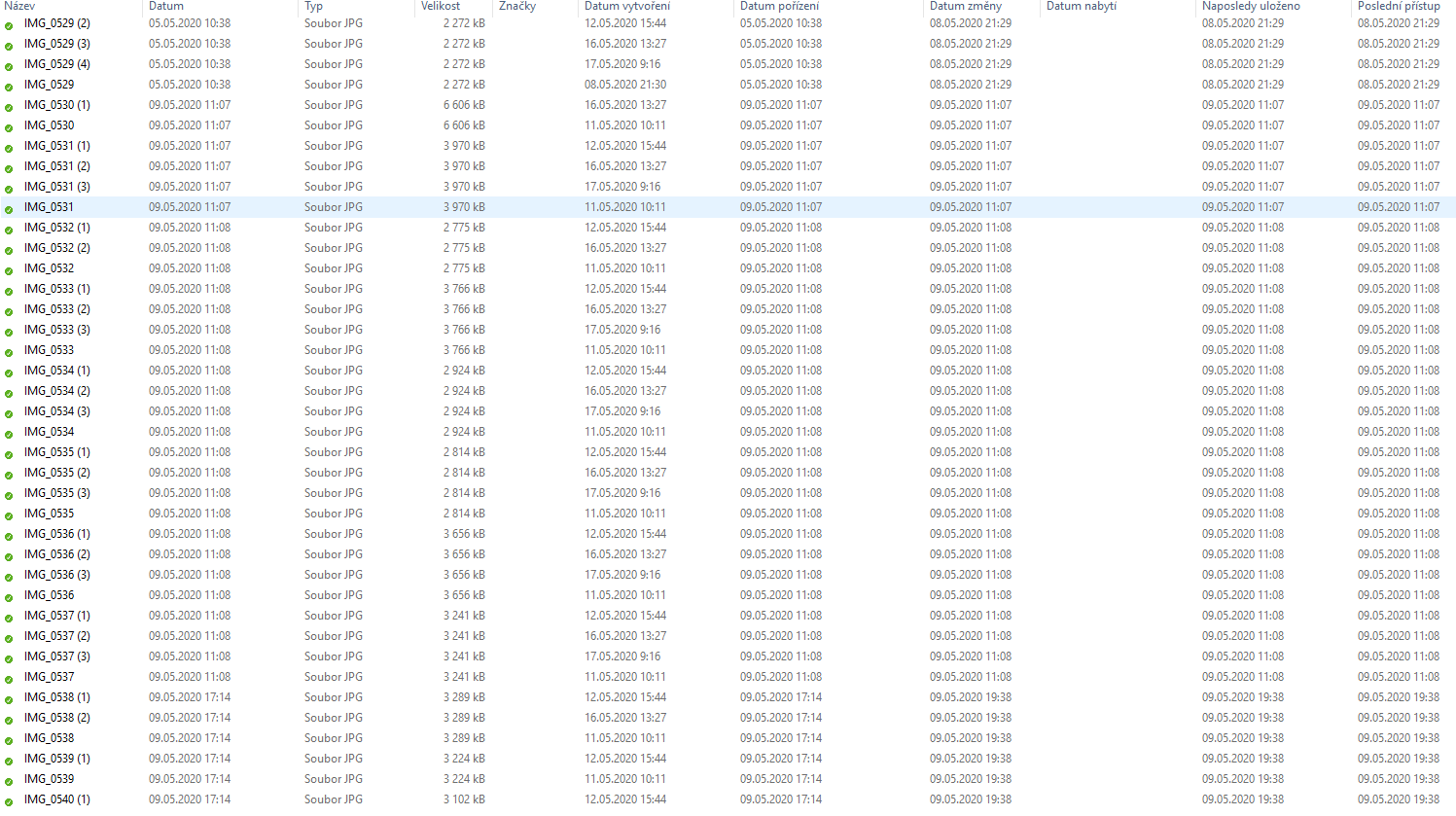 Can you help us with this problem.
Thanks you and have nice day .